Are YOU Making a Difference?
The R.U.M.A.D. challenge partners with schools, universities, businesses and churches around the country. Our goal is to use the R.U.M.A.D. challenge to raise $100,000 for education and sustainability projects in Ghana, Africa, in partnership with Heritage Christian College Foundation-USA.
We believe that whether you are a student, a teacher, a children's minister, campus organization group leader, business leader or parent of; that you will enjoy participating in this fun challenge with us to help reach and exceed our R.U.M.A.D. challenge goal of $100,000. In doing so, together we can help HCCF-USA reach their 2019 goals for education, community development and sustainability.
So now its time to start the challenge and for you to ask yourself:
ARE YOU MAKING A DIFFERENCE?
Abilene Christian University
CHALLENGE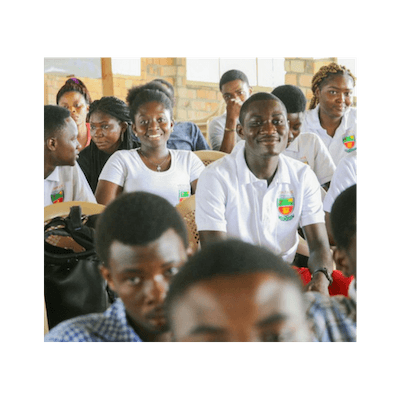 About HCCF
Our story starts with Heritage Christian College (HCC), a linchpin institution in its geopolitical region, Ghana, West Africa. HCC is a cost-efficient, qualified, forward-looking institution that tangibly contributes to the quality of life through student education, community development, and sustainability for West Africa on the whole.
The roots of the institution are in the Bible College that predates the establishment of the college itself by nearly four decades. The Bible College continues as a part of HCC, but the overall institution now offers a considerably broader range of disciplines and degrees.
Its vision is to "become the flagship Christian university in Africa for the purpose of advancing the kingdom of Christ and national development."
As a Christian institution of higher learning, HCC aims at "promoting transformative education through active engagement in scholarship, professionalism, and creative pursuits in entrepreneurship."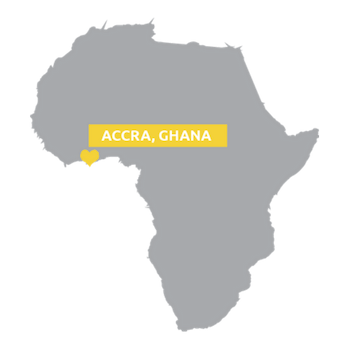 BE A MULTIPLIER ON GIVING TUESDAY
Heritage Christian College Foundation is gearing up for #GivingTuesday. Giving Tuesday directly follows Cyber Monday. But instead of bringing yet another day of shopping, Giving Tuesday is a global day of giving back that kicks off the charitable season.
Giving Tuesday lets you come together with a like-minded community to give back and share what you support on social media.
The HCC Story
"It is said if you want prosperity for one year, plant corn; if you want prosperity for one hundred years, plant trees; if you want prosperity for a thousand years, educate people."
~ Douglas Boateng, Elder/HCC Supporter
Subscribe
Sign up here to receive news and updates about HCC from the Heritage Christian College Foundation.

We've put together some tools to help you spread the word and share your passion!