ONE-MINUTE MEDITATIONS
FOR THE MAN OF GOD
Get a godly focus with this Free Inspirational eBook
Ezekiel 22:29-30:
The people of the land practice extortion and commit robbery; they oppress the poor and needy and mistreat the foreigner, denying them justice. I looked for someone among them who would build up the wall and stand before me in the gap on behalf of the land so I would not have to destroy it, but I found no one.
Standing in the Gap
The phrase "standing in the gap" means to expose yourself to something for the expressed purpose of protection'; to take defense against assailing danger. Now more than ever, we are in need of men who will stand in the gap; men who will expose themselves for Christ's sake; who will defend the truths of God's Word and fill the breach against assailing dangers.

Standing in the gap takes courage! You are in the line of direct fire. It requires strength, bravery, and steadfast faith. But be not afraid! He has done more than call- He will equip you.
Equipping the Man of God
To be equipped as a man of God, we are called to continually seek God. God wants our thoughts to be His thoughts so that our actions will be in line with His actions. I have found no better way to seek Him than to meditate on His word. When we meditate on Scripture we begin to transform our mindset. We exchange our faulty beliefs for the truths of God.
To truly give glory to God, we must engraft God's Word as a living power into our lives. As our minds and hearts begin to line up with God's mind and heart, He will be manifested within us. Through this power, we will be lead to "the gap" and without question, we will finally stand firm.
It is our prayer that these words help you meditate on God and earnestly seek Him.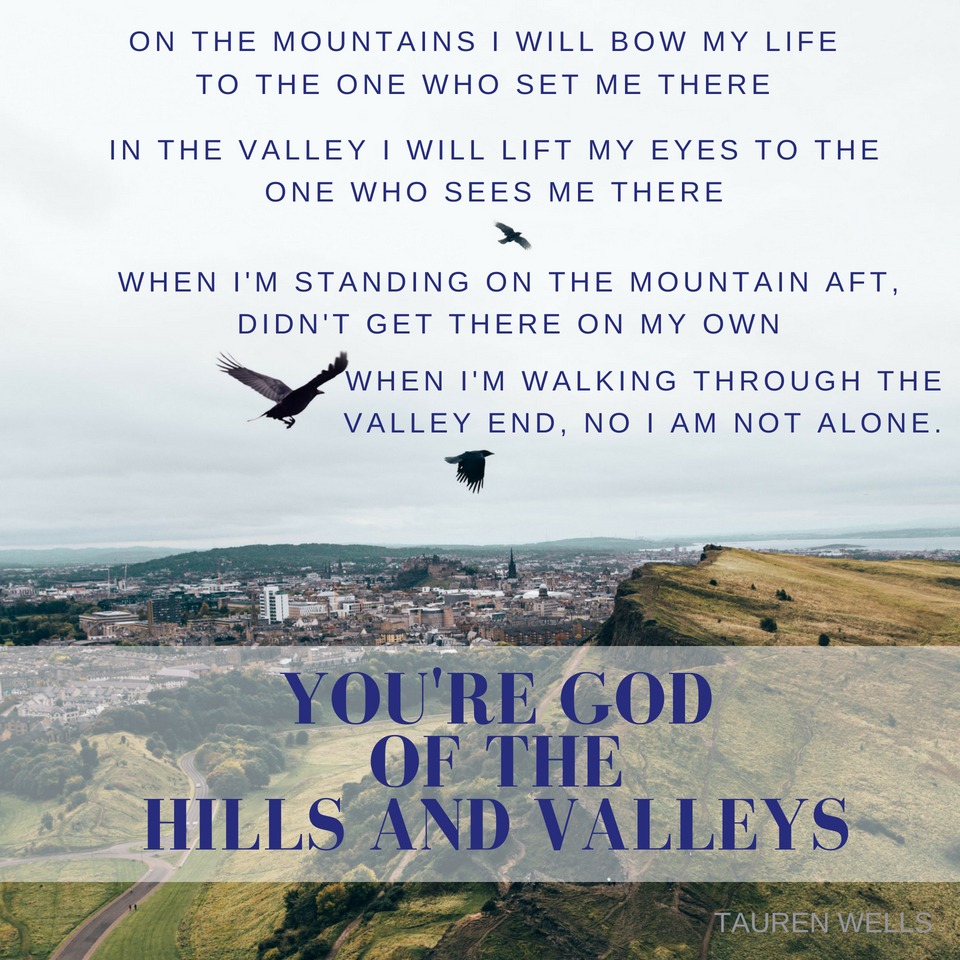 "I appreciate the fact that this eBook was thought-provoking, even though it is a pretty quick read. I wrote some of the quotes in my day-timer so I can keep being reminded. Thanks."
~ Dave H.
"I downloaded this eBook for my fiance and sent it to him. He is busy with a new job and was grateful to have something easy to read but with a deeper message."
~ KLee