Find Hope in Him
Get your Free eBook "30 Days of Hope"
30 Days of Hope is created for today's woman. 
Women today are bombarded with messages that tell them to take selfies of their perfect lives. They should beautifully photograph the healthy foods grown in their backyard gardens, served on well-set tables. Their lives are expected to be one grand adventure after another. These misplaced callings beckon us all to lose focus on life's greatest adventure – life in Christ. 
The fact is that most things in life are not picture perfect. We often forget there is very little we can control. This can feel scary. But, it can also send us deeper into God's word, teaching us to put our hope in the goodness of God rather than in life's situations.
When we do this, we will be filled with hope and able to say, "It is well with my soul."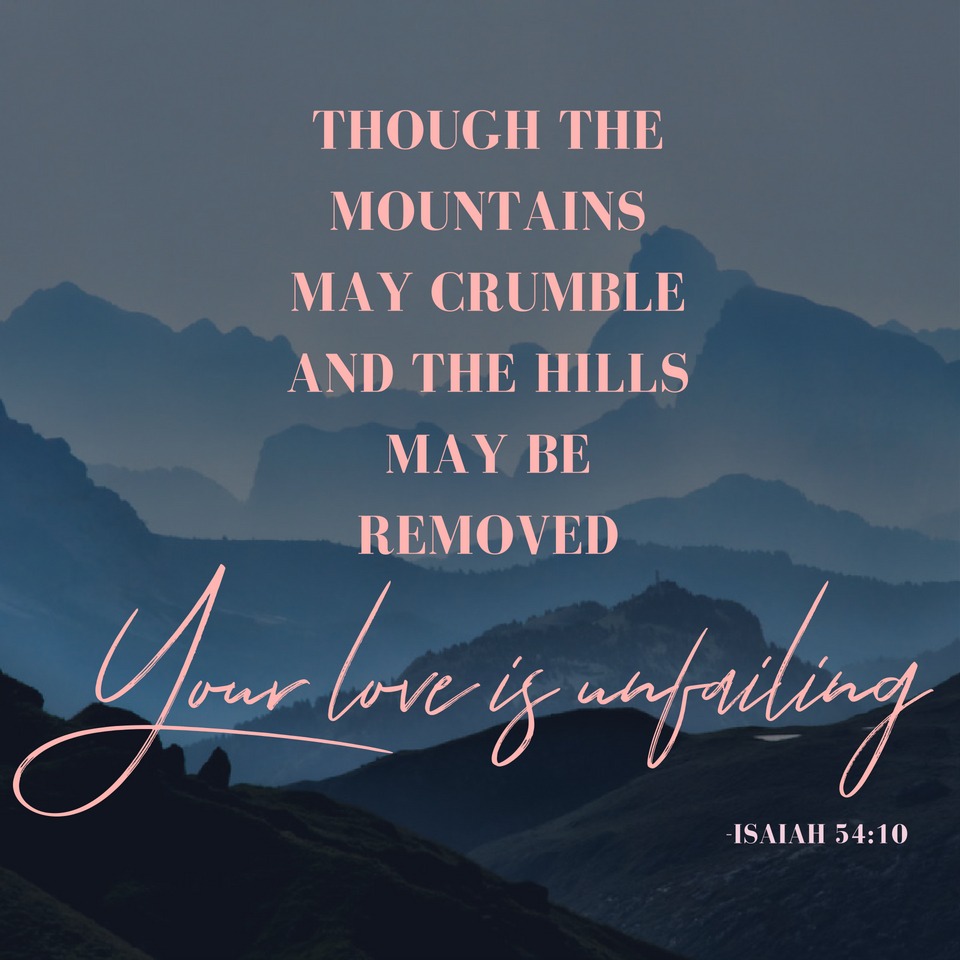 Get 30 Days of Hope
Download your free copy of "30 Days of Hope" today! As you read, you will be reminded, encouraged, inspired, and thankful.  For the God of hope will fill you with joy and peace in believing. (Romans 15:13)
After signing up below, the link to your free gift will appear in your email.
*If you experience problems submitting your form, please use THIS FORM.
*If you experience problems submitting your form, please use THIS FORM.
We take privacy seriously, so we'll carefully protect your email address. By downloading this eBook, you give your consent to receive occasional news about Heritage Christian College. You may unsubscribe at any time.
What Others Are Saying
"After I read through the 30 Days of Hope, I was eager to read it again. The pictures were almost as meaningful to me as the words themselves." ~ Ashley W.
---
"I downloaded my copy of 30 Days of Hope and it has been a blessing to me. I must admit I read it straight through. Didn't take the entries one at a time, one day at a time. But now that I have it, I've made it my practice to start each day with just one of the meditations, and make it my thought of the day. I find it to be uplifting, inspiring, and calming all at the same time. I recommend it completely!" ~ Frankie M.
---
"Thank you for my gift. It has lifted my spirits and renewed my daily Bible reading. It really did remind me of where my focus needs to be." ~ Mere W.