It's almost time for finals. This can be a stressful time for students. In prioritizing study time for final exams and projects, students need to have nutritional meals that will provide the needed fuel to succeed in their studies. Many students who struggle with their school bills skip meals to help pay for their education. When HCC realized this, the board made a huge sacrifice that amounted to a 25% decrease in tuition in order to help pay for student meals. By making a donation, students will be guaranteed a substantial, nutritional meal each day during their final exams period to give their brains the fuel they need to excel. To remove hunger from the equation is to feed their potential.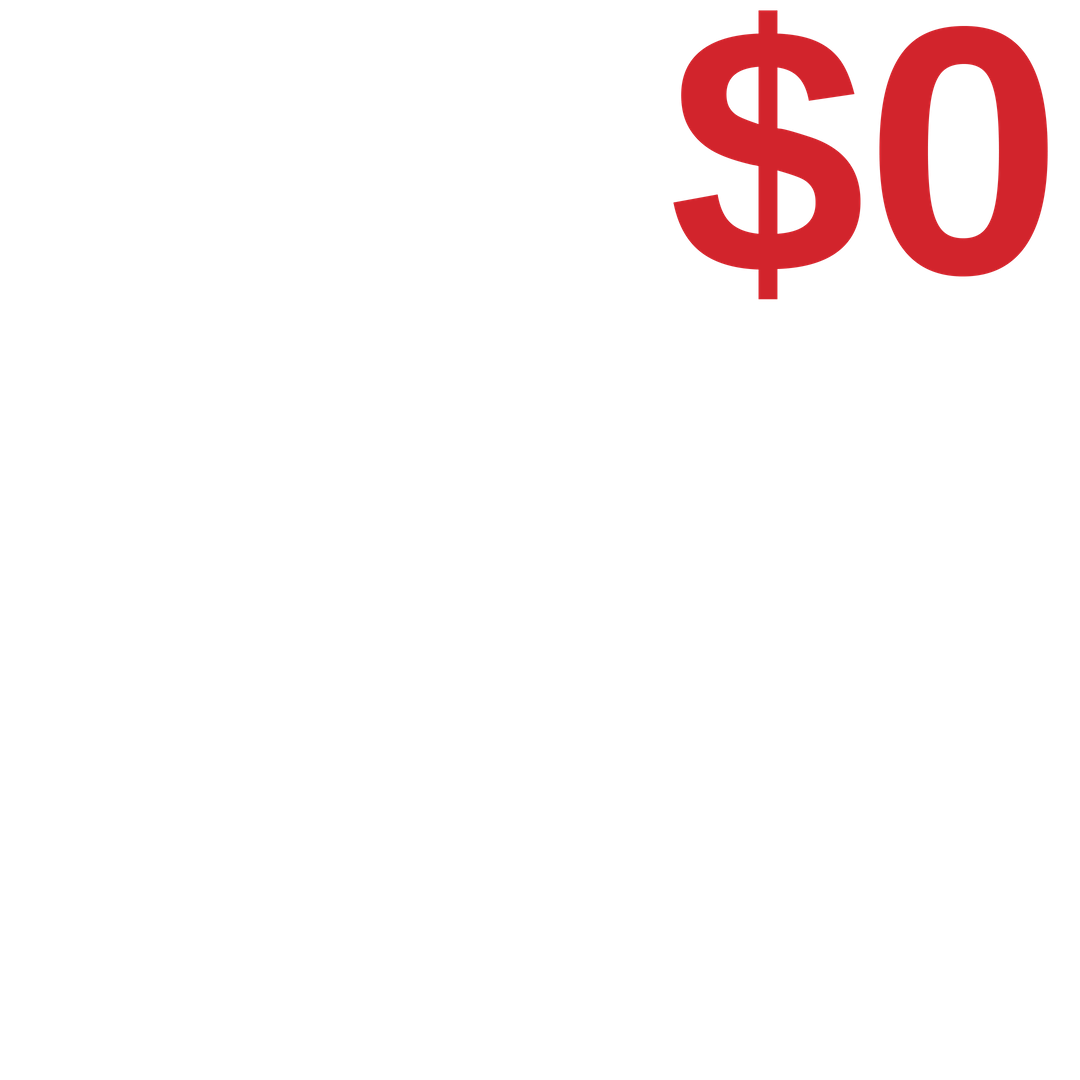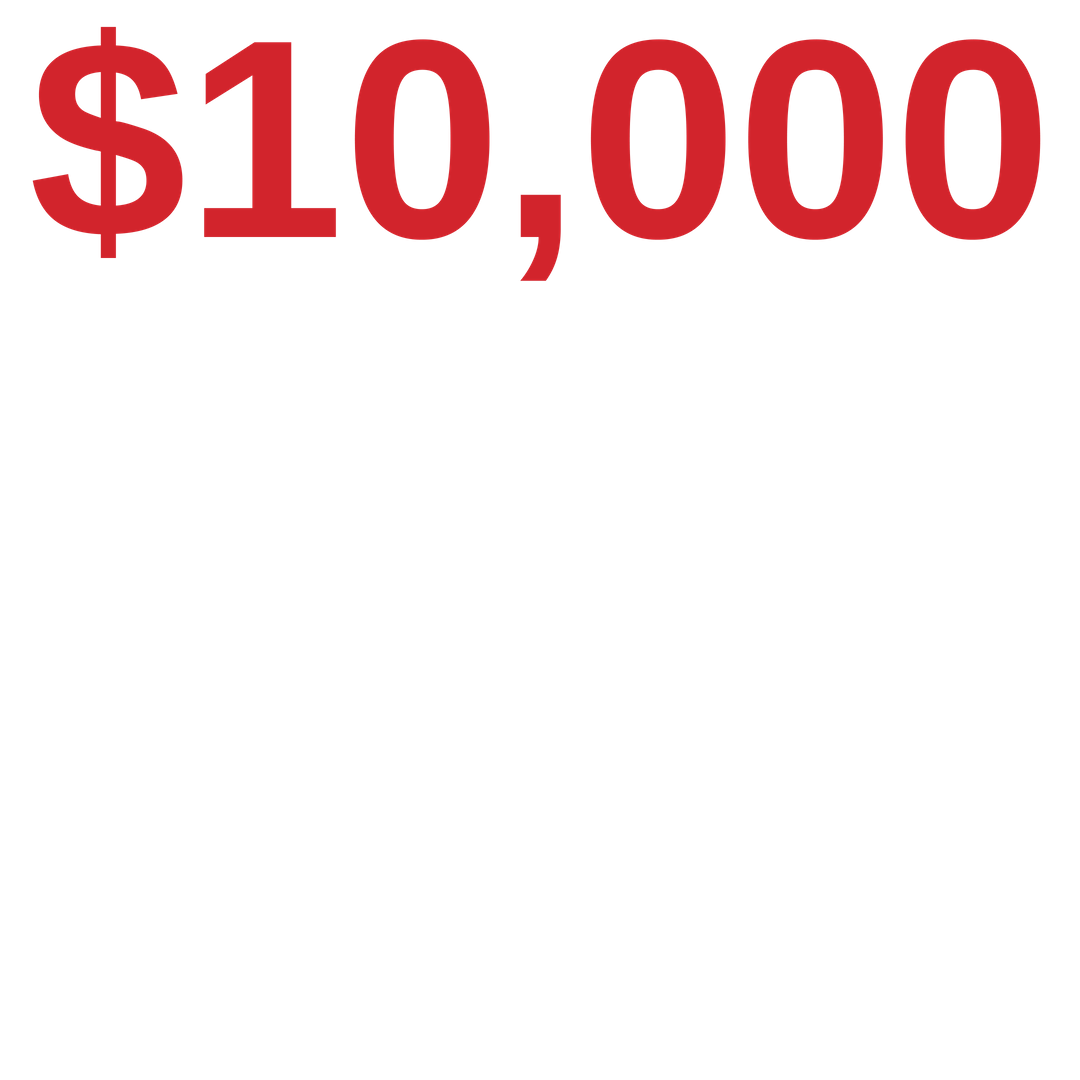 We're calling this fundraising effort "Feed Their Potential" because by contributing toward student meals, YOU are giving students the nutritional meals they need to focus on their final exams. You make yourself an ambassador for this cause as you help students make the final push of their academic year. You also help these ethical, spiritual-minded men and women take one more step toward their diplomas and toward sharing their faith and their gifts in Africa.
Your donations will guarantee that HCC's students will receive at least one substantial, nutritional meal per day during their final examination period. For the students, this is a taxing time when they need to focus their energies on their studies rather than on where they will find that day's sustenance. Removing their hunger is feeding their potential. When our most basic needs are taken care of, our minds are free to focus on grander and farther-reaching goals. Help us to FEED THEIR POTENTIAL.

You can donate $50 and guarantee a student ten meals—one meal every day of the two-week final examination period. The daily meals provided by these donations will most likely be the only meals HCC's students eat each day. Help us to guarantee each of them one substantial meal every day during this time!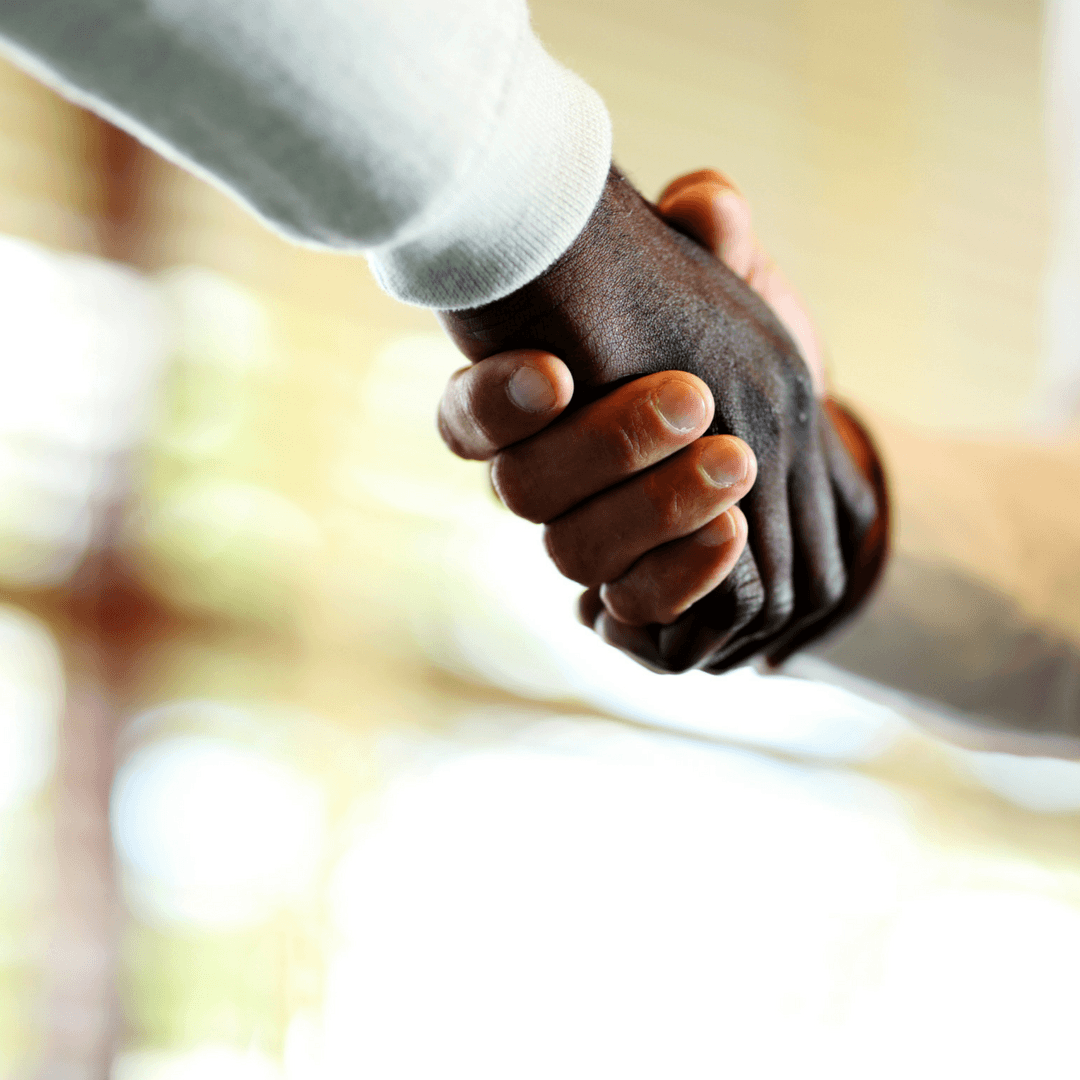 For those of you who made it to our Dallas event in April, you may remember a story shared by HCCF's chairman, Deon Fair. It has become one of the crystalizing moments for the Foundation and something we now refer to as either "The Manna Story" or "Manna From Sam," referring to Dr. Samuel Twumasi-Ankrah, President of Heritage Christian College.
Here is Deon Fair's recounting of that story, a story of sacrifice from HCC and its students alike, transcribed from his speech that night:
"We have a food cafeteria and it's part of a scholarship and those kids get their meals but those kids that were struggling with their school bill, do you know what they were doing? Skipping meals. They just didn't eat certain days. There was no money left. They were so determined to stay at Heritage that they skipped the meals so they could keep paying their school bills. This is no joke – I didn't know about this. But when I went over there one time, a board member said, "We had to give them all a scholarship because we can't tolerate this. We have got to."