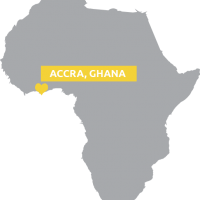 The average annual income in Ghana is $633.00
This level of poverty is due in a dire shortage of jobs for Ghanaians
This problem is not a new one.
But it is one that has finally met its match.
That's why there's Heritage
Christian College (HCC).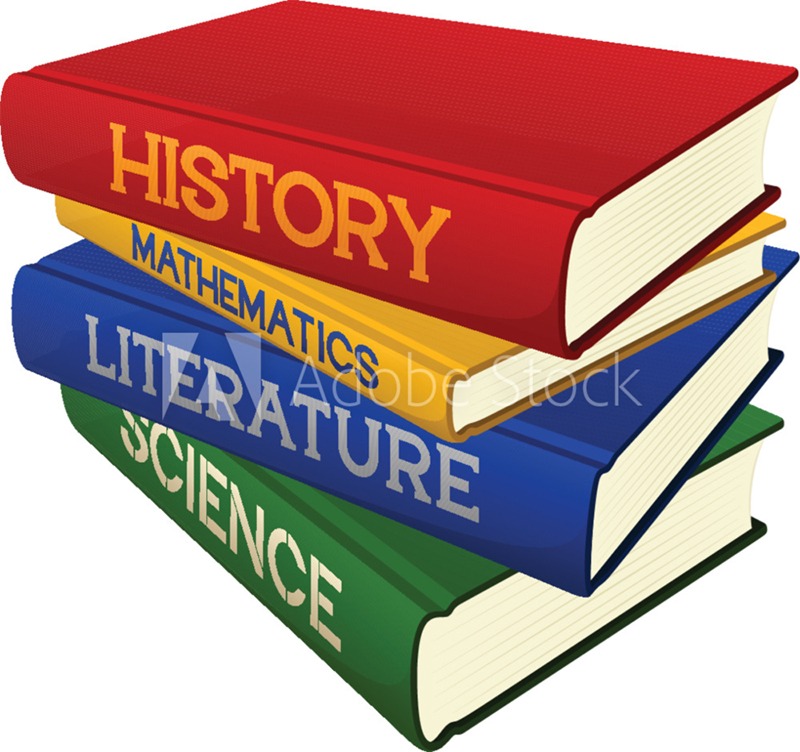 What We Do
HCC, a Christian institution of higher learning, educates and trains students – not just to find jobs – but to create them.
With your help, HCC will have resources to help students with tuition and meal assistance, as well as start new businesses.
Student Businesses Started
35