HERITAGE CHRISTIAN COLLEGE
 Transforming a nation through Christian Ethics, Philanthropy, & Entrepreneurialism


HERITAGE CHRISTIAN COLLEGE
 Transforming a nation through Christian Ethics, Philanthropy, & Entrepreneurialism


HERITAGE CHRISTIAN COLLEGE
 Transforming a nation through Christian Ethics, Philanthropy, & Entrepreneurialism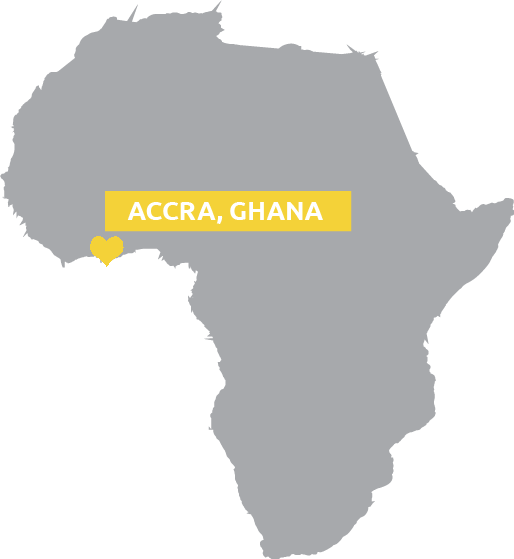 Heritage Christian College is a linchpin institution in its geopolitical region. Moreover, it is a cost-efficient, qualified, forward-looking institution that tangibly contributes to the quality of life in Ghana and the stability of West Africa on the whole.
The roots of the institution are in the Bible College that predates the establishment of the college itself by nearly four decades. The Bible College continues as a part of HCC, but the overall institution now offers a considerably broader range of disciplines and degrees.
Its vision is to "become the flagship Christian university in Africa for the purpose of advancing the kingdom of Christ and national development."
As a Christian institution of higher learning, HCC aims at "promoting transformative education through active engagement in scholarship, professionalism, and creative pursuits in entrepreneurship."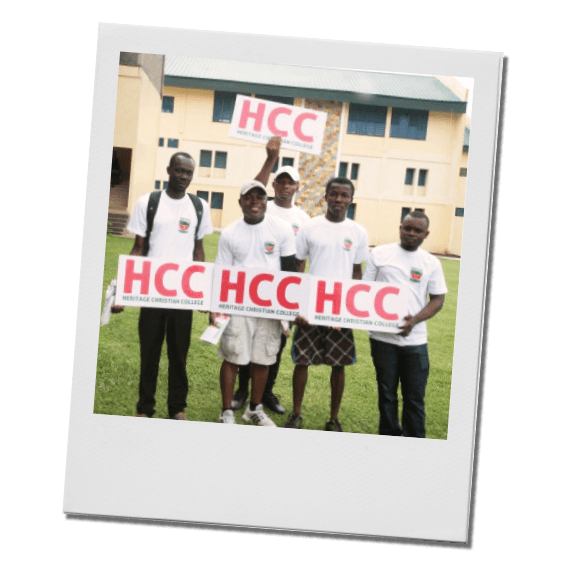 October marks the beginning of the school year at Heritage Christian College in Ghana, West Africa. The tuition assistance/scholarship is often the boost that makes all the difference in a student's life. This Fall, our Scholarship Fund campaign goal is $5,000. With your help HCC will:
Advance the cause of Christ in a developing nation
Transform a student-entrepreneur into a job creator in an under-employed society
Be part of the #AfricaRising phenomenon and help Africa take charge of its destiny!
Your help is a hand up, not a hand-out, bringing vital assistance and hope-filled opportunities. We deeply appreciate your help.

Money Raised towards Scholarship Goal 2%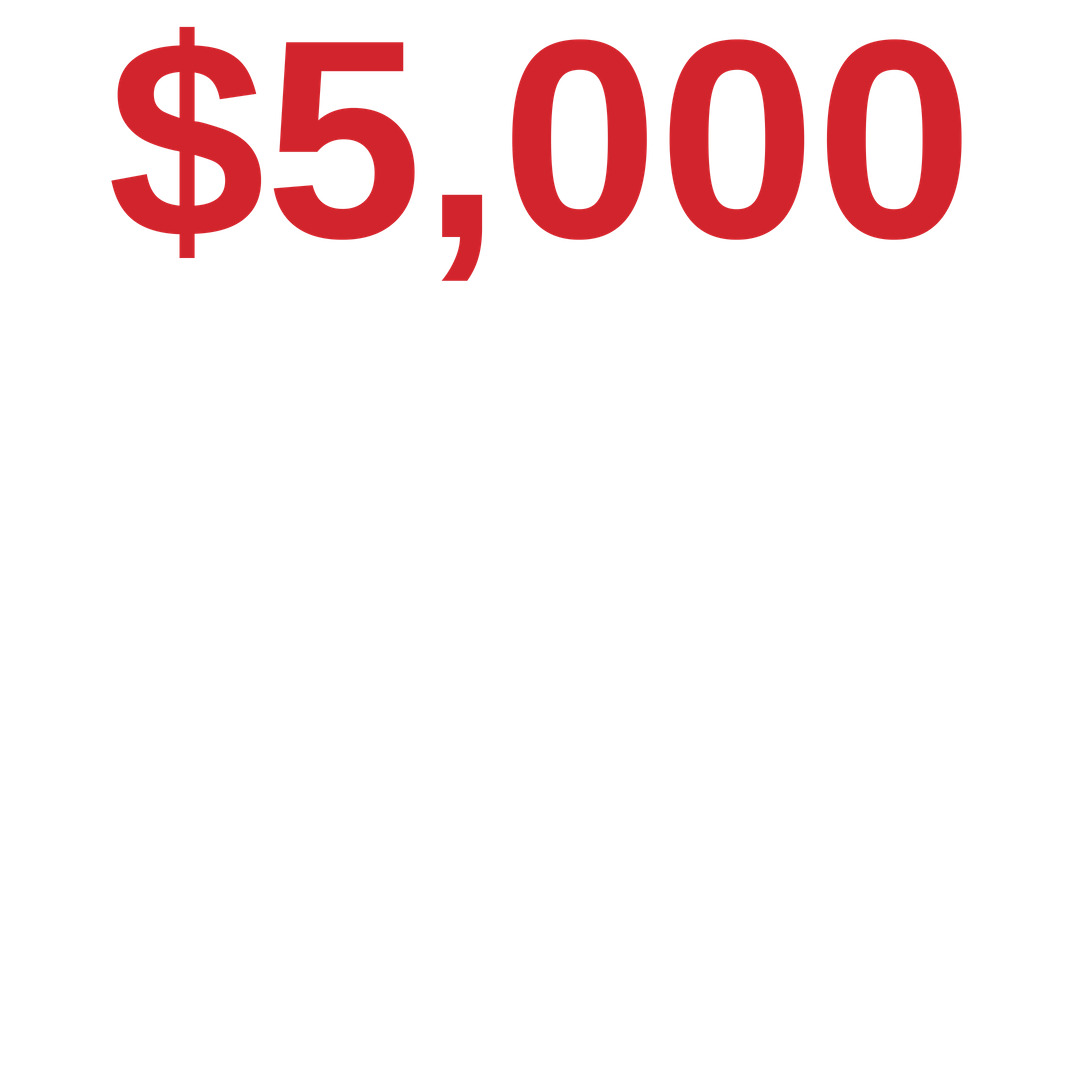 Dr. Samuel Twumasi-Ankrah, president of Heritage Christian College, has made HCC his life's work. HCC aims to improve quality of life and become a stabilzing force in Ghana and all of Africa by providing higher education steeped in Christian values. Dr. Twumasi-Ankrah has created an environment in which HCC graduates will be expected to help create new jobs in their communities, rather than merely seeking jobs for themselves.
Sign up here to receive news and updates about HCC from the Heritage Christian College Foundation.
Start making your shopping list! Amazon Prime Day begins Monday, July 16 @ 3PM and runs through Tuesday. This year, choose to do your shopping through Amazon Smile. The products are the same, but .5% of your purchase will be donated to a nonprofit of your choice. Use the "shop now" button below to link your Amazon with Heritage Christian College!

We've put together some tools to help you spread the word and share your passion!